Todays Jersey Weather Forecast and tide times
forecast valid from 8 am today to 6 am tomorrow
Weather: Rather cloudy. Some sunny periods. Outbreaks of rain after midnight.
Max: 9 °C   Min: 6 °C
Visibility: Good becoming moderate to poor overnight.
Wind: West light F3 to moderate F4, backing southwest this afternoon, then south fresh F5 this evening, perhaps occasionally strong F6, veering southwest towards morning.
Open sea state: Slight with a low swell, increasing moderate overnight.
______
March 23rd 2018, Friday
Tide times for St. Helier
These are today's tides for St. Helier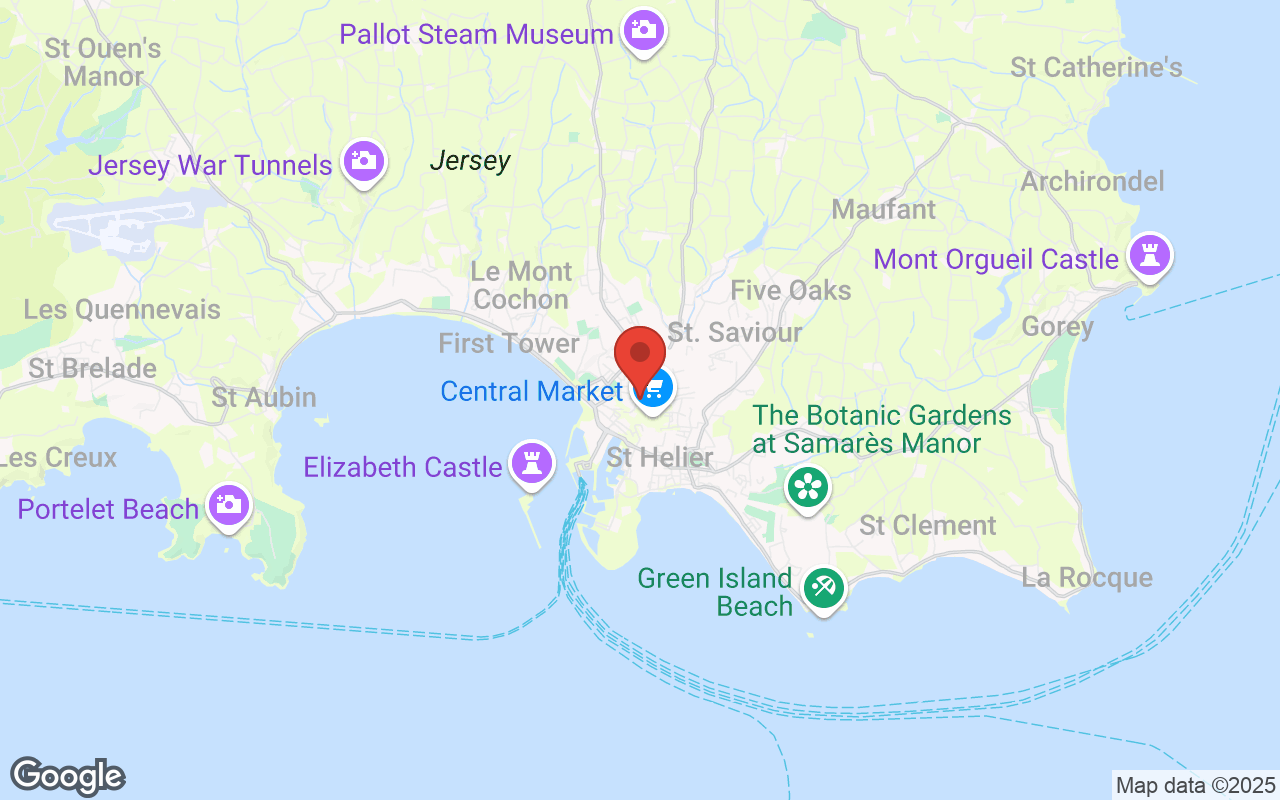 23 March 2018
| | | |
| --- | --- | --- |
| Time | Type | Height |
| 04:16 | Low | 2.3m |
| 10:00 | High | 9.7m |
| 16:37 | Low | 2.6m |
| 22:18 | High | 9.4m |
24 March 2018
| | | |
| --- | --- | --- |
| Time | Type | Height |
| 04:59 | Low | 2.9m |
| 10:48 | High | 9m |
| 17:26 | Low | 3.3m |
| 23:14 | High | 8.7m |
25 March 2018
| | | |
| --- | --- | --- |
| Time | Type | Height |
| 07:00 | Low | 3.5m |
| 12:59 | High | 8.3m |
| 19:40 | Low | 3.8m |
Copyright 2018 © Tides Today. By using this data, you are agreeing to the Terms and Conditions
---